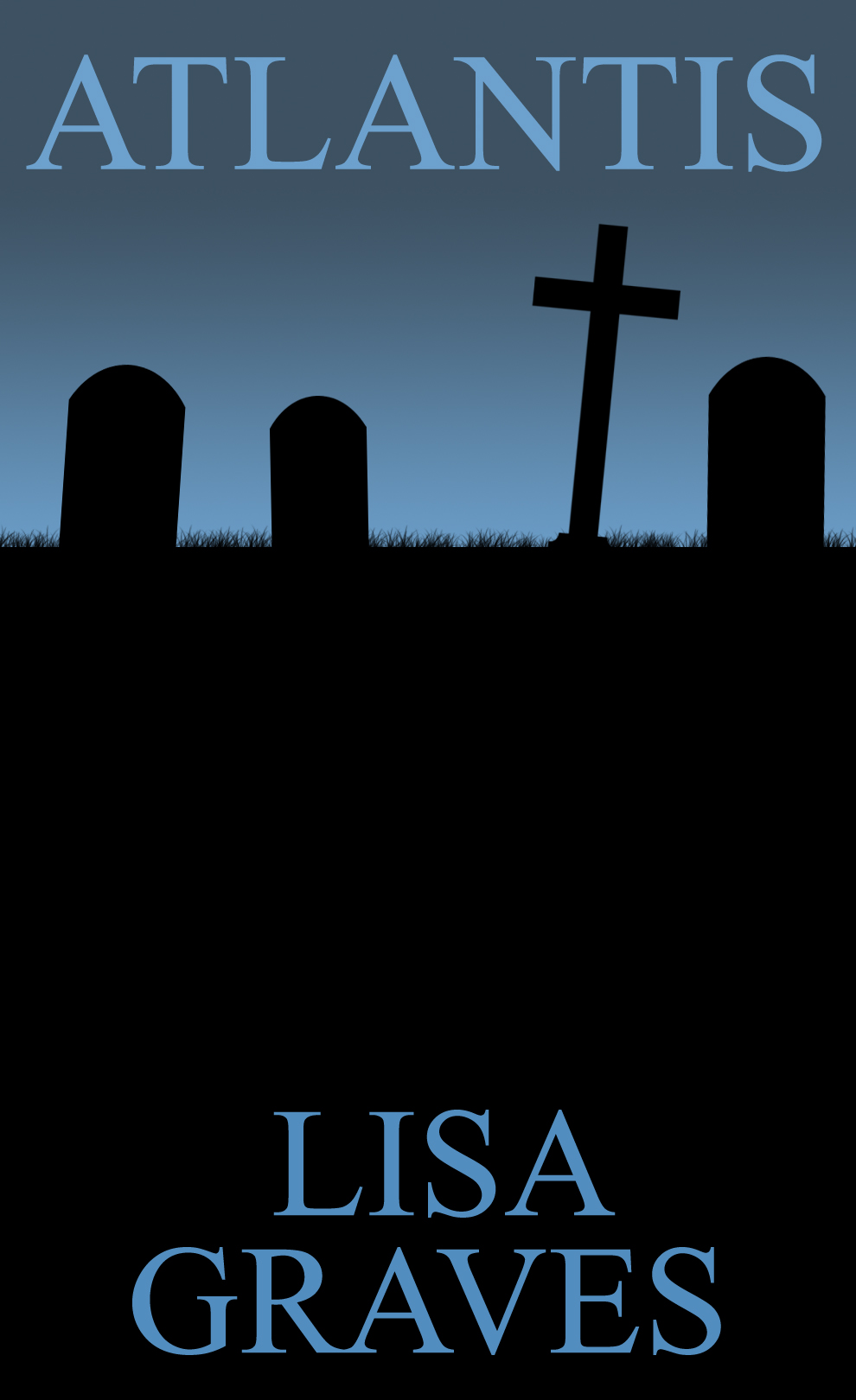 "
Atlantis
"
By
Lisa Graves
Elliott is a mystery. For Lilly, he is an obsession.
No matter what she does, Lilly can't figure Elliott out. From the time Elliott moves in next door, Lilly can sense he is hiding something. For reasons unbeknownst to Lilly, Elliott avoids being seen with her. Whenever anyone else comes into the picture, Elliott randomly disappears.
And Lilly is confused. Elliott is like a magnet. Lilly finds herself attracted to him in a way she can't explain. It's like she's known him forever even though they just met.
When answers start to be revealed, will Lilly be able to handle the reality of her world changing forever?
Doesn't that sounds like a mysterious read? Grab this one for your teen or young adult in your life. You can find "
Atlantis
", book 1 at
Smashwords
(click
here
, multiple formats) for
FREE
. It would even be a great story to slip on that ereader you got for a special someone for the holidays. I have a feeling even the Mom's might like this one! That's right,
Lisa Graves
has been kind enough to offer us "
Atlantis
" for
FREE
at
Smashwords
using coupon code -
MF76D
.
Stonehenge picks up where Atlantis leaves off and follows Lilly even further down the rabbit hole of her mind.
Lilly has it all. A tall, dark and handsome boyfriend, Elliott, a blond best friend, Nicholas, and a mind that has recently been opened to a new and exciting world. Her life is perfect.
When Lilly starts having flashbacks of a past life even Elliott can't remember, and they affect her ability to project, will Elliott and Lilly's relationship survive when she can't be with him?
Or will Nicholas's constant advances finally sweep Lilly off her feet and win over her heart?
You can find out more information about the "
Atlantis
" series by
Lisa Graves
and her writings on her website, (click
here
). You can also check out
Lisa Graves
on her
Facebook
page (click
here
).



Smashwords
Pinky